It's never too late, you're never too old & no need to be flexible
Scared to practice yoga ?
You feel like you cant start cause you need to be fitter, flexibler, younger or skinnier. At the beginning I did too. I'm here to tell you: This is Bullshit!
No matter what age you are or life situation you are in. Yoga picks you up there where you are in this moment.
Over the time of 7 years of practice I had so many life changing aha-moments, I want you to experience them all. Don't worry It wont take you 7 years….. I will help you get there sooner.
Yoga for beginners is designed to get you hooked, in the comfort of your own home.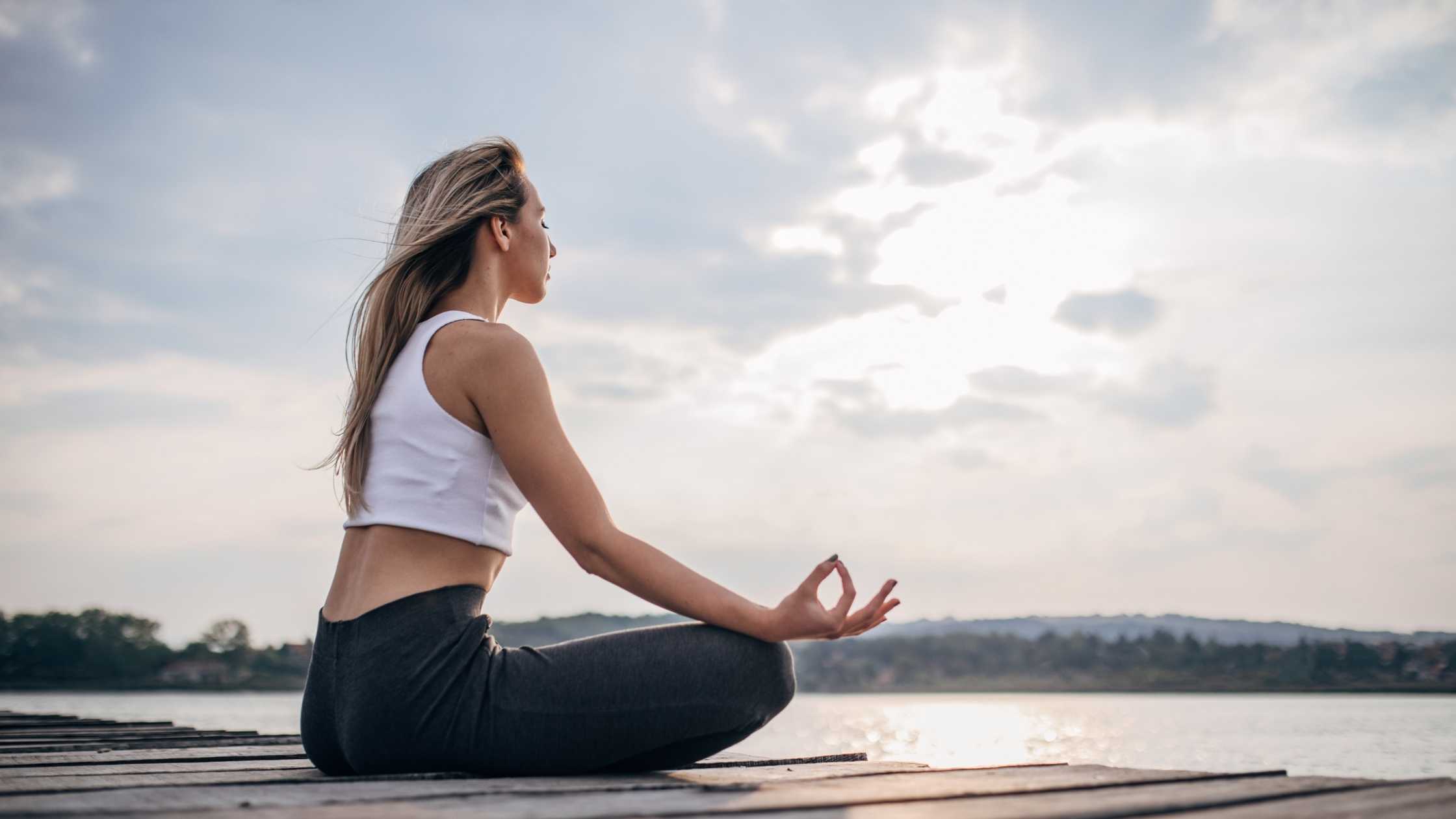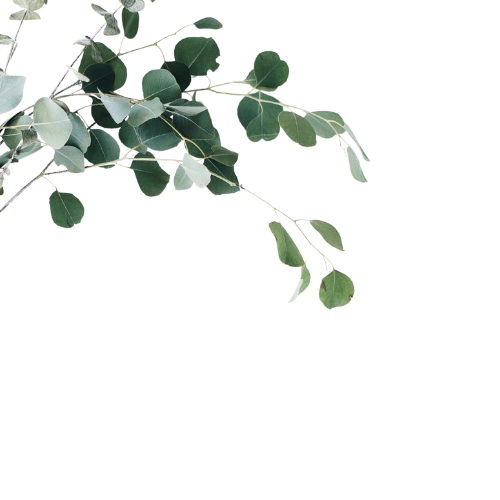 You don't know where to start? I can help you !
I will guide you through understanding and experiencing yoga with simple everyday tricks and specialised classes.
You will feel a change after every single lecture and every single class.
Yoga will be something you look forward to and easy to implement into your everyday life.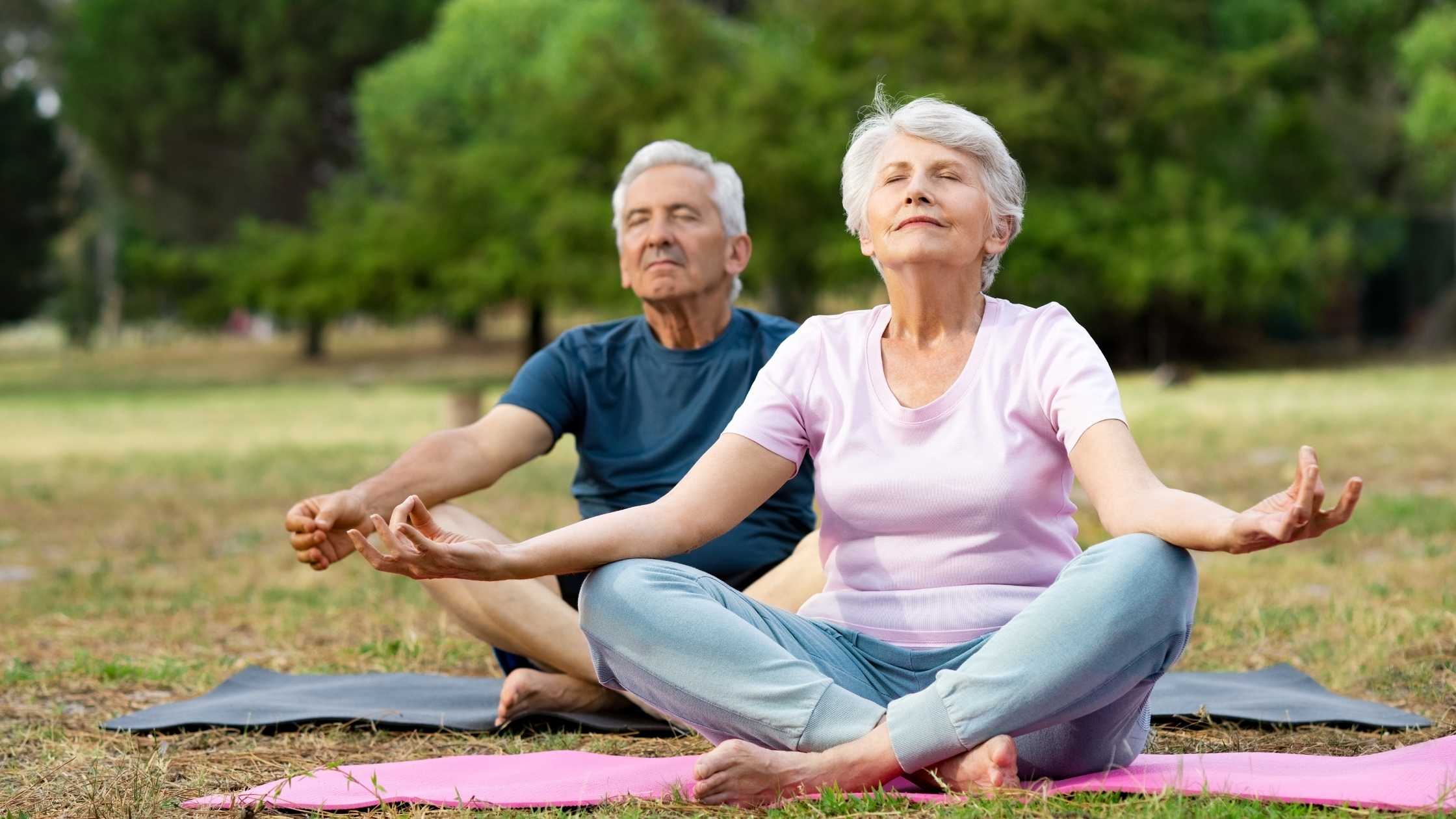 Do Yoga, Transform your life!
These are just some of the benefits I will help you to experience in the yoga for beginners online course.
Relationships
Family, friends, colleagues and even strangers

Enegry
You will notice an increase of strength and energy
Romance
Your love life will improve, with yourself and others
Perspective
You will gain a different perspective on life, and see things more clear

Nature
You will find a connection to your natural raw self and also nature
Balance
Not only physical, also mental. In many parts of life you will stress less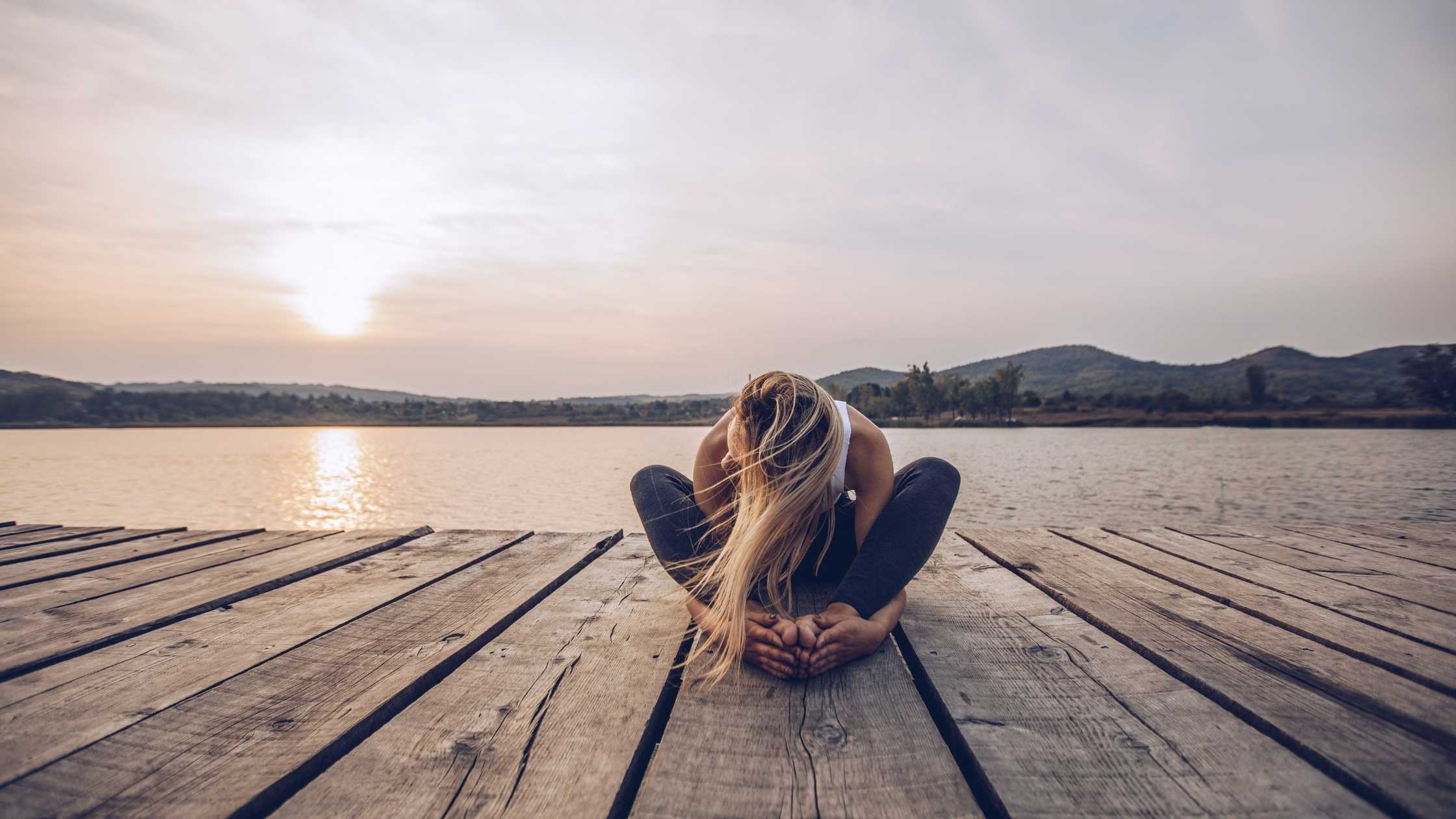 Check out my youtube channel to get a tase.
I don't go into the depth of practice, but share insights on poses